Citizens
Unify citizens to counter planned obsolescence challenges.

Policymakers
Influence decision-makers to improve laws.

Companies
Encourage manufacturers to create sustainable and repairable products.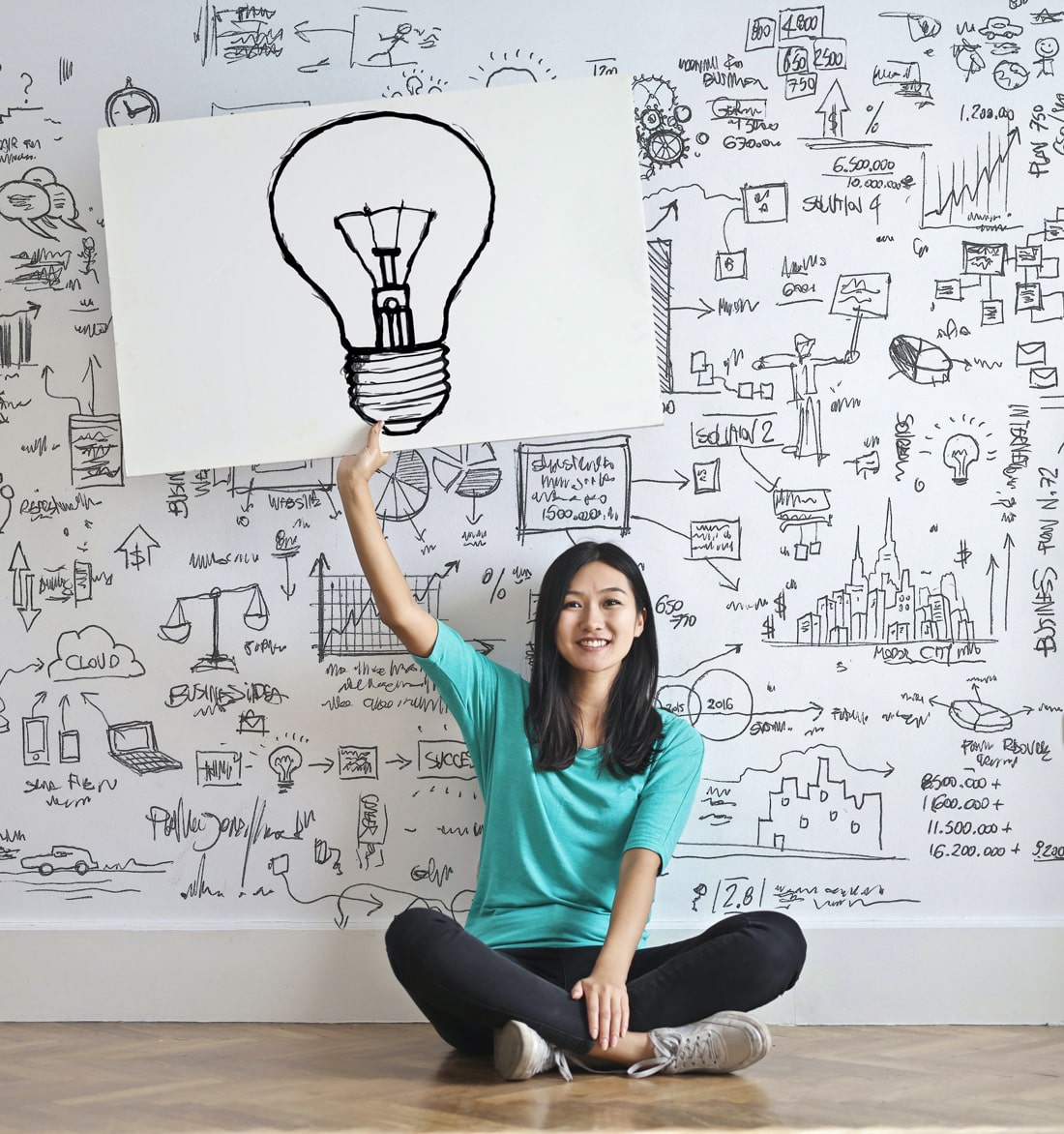 Understanding planned obsolescence: what it is and its challenges at a glance.
Planned obsolescence is the conscious reduction of product life in order to accelerate product renewal. France was the first country in the world to ban this practice in 2015. It can be punished with 2 year imprisonment and €300,000 fine and up to 5% of the annual average turnover.
Towards a European reparability index
We fight planned obsolescence, looking for solutions
Growth
Fast obsolescence fuels overconsumption and overproduction to artificially boost growth. Yet, sustainable models can be profitable too.
Obsolescence
There are different types of strategies to limit product durability: technical, software and aesthetic obsolescence.
Waste
Reduced durability affects a product's entire life cycle and increases waste, pollution and overuse of raw materials and energy.
The fundamentals in a few words
Questions & answers
Your financial support guarantees our independence to implement our actions!